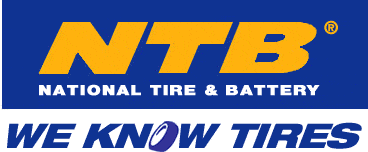 Red Bank, SC – The land clearing to build an NTB has begun off South Lake Drive in Red Bank. NTB is an acronym for Nation Tire & Battery, a chain that sells tire, rims, batteries, and provides other auto repair services across North America.
According to their website, NTB strives to be a go-to resource for your car's health. They carry a large range of tires and other automotive products. They guarantee they will have the lowest price. They also tout their fast, hassle-free service and bumper-to-bumper auto care.
NTB has a 30-day ride guarantee. This means that if you don't love your new tires purchased at NTB after riding on them 30 days, they'll trade them at full value for another set or brand. They also provide free tire rotation every six months on tires you buy from them, for the life of the tires.
The new Red Bank location will be between the Taco Bell and the US Post Office off South Lake Drive. You can access this store by turning into the entrance to the Wal-Mart and then left onto the access road for the Little Caesar's Pizza, Sports Clips, and Tim and Jane Ivey's UPS Store.
The lot between the Taco Bell and the Wal-Mart access road is still owned by the parent company of Rush's. The construction of that popular, local, fast food restaurant chain has been on hold by what their management has described as developmental delays. There has been no indication when that construction will start.